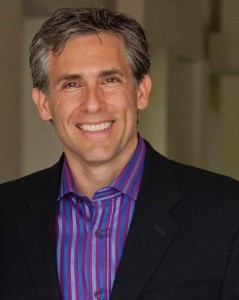 Dr. Sage is a Board Certified Fellow of the American Academy of Ophthalmology and has been practicing ophthalmology for more than 20 years. Dr. Sage received his degree from Michigan State University College of Osteopathic Medicine. He completed his internship and residency at Michigan State University through Botsford General Hospital. After completing his residency, Dr. Sage moved to Los Angeles to begin his career in ophthalmology.
Dr. Sage is an Associate Clinical Instructor at USC Ophthalmology and a Clinical Instructor for the Optometric College of Los Angeles. He is also a member of the American Society of Cataract and Refractive Surgery, American Osteopathic Association and Los Angeles Society of Ophthalmology.
Dr. Sage practices comprehensive ophthalmology, with an emphasis in advanced laser cataract surgery and specialized glaucoma surgery and treatments.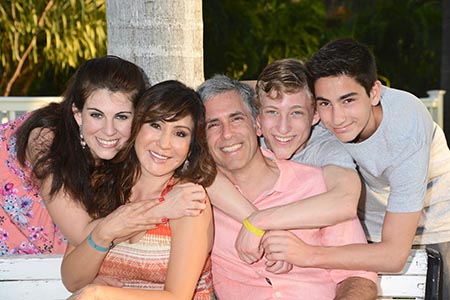 Dr. Sage takes a genuine interest in the lives of his patients, which enables him to connect with and treat those under his care more effectively and make a difference in people's lives.